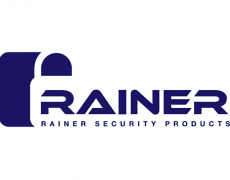 As part of our continuing development as we move towards 3 decades in business the decision was made to replace our original Company Logo, style and colour scheme. A decision which was not taken lightly but having celebrated 25 years in business the timing seemed very appropriate.
Having approached a number of Companies for their ideas and design concepts the decision was made to appoint Tann Westlake a local design and marketing Company to come up with a suitable design format and style that represented our Company moving forward for the next 25 years. A combination of Blue, Grey and Teal was chosen and with our close ties to Arrow a hint of swirl watermark.
Our new logo and corporate identity was the first stage of this ongoing development, followed by a new website and product literature. We have received very positive feedback from both existing and new customers all who agree the changes are a positive step forwards.
Can you see the padlock…………………?