About us
For over 30 years, Rainer Security Products Ltd has been supplying Interchangeable Core, from our premises in Arundel, West Sussex.
We began with the supply of Interchangeable Core by Arrow Lock & Door Hardware, via the U.S. Arrow was a vast company who were clearly on the rise to compete with such companies as BEST locks. We became the sole distributor for Arrow Interchangeable Core in the UK, and shortly after this we became the sole distributor for Medeco Locks, a brand which was keen to provide a more modern form of locking, as well as maintain the capacity to supply more generic mechanical locks. Medeco are now well known globally for their creation of bespoke locking systems.
For a more detailed history of Rainer Security Products Ltd, click here.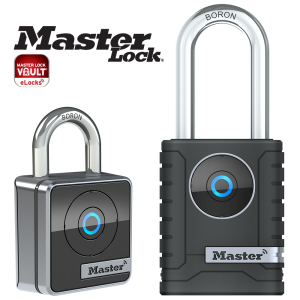 Further into our timeline, and we became a Master Lock distributor, specialising in the supply and sales of their Padlocks, key safes and more advance Bluetooth technology.
Our clients have continued to be the core of our business, with outstanding levels of service being the key to our success. We are proud of our customer base, being the largest supplier of interchangeable core to Councils and Local Authorities and private organisations across the United Kingdom.
A small selection of our clients are listed below.